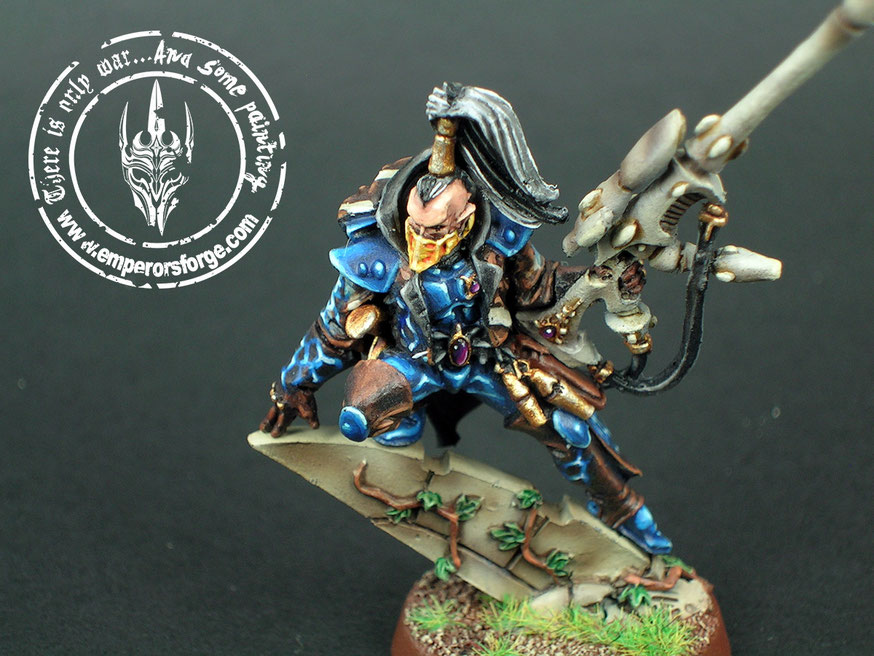 Hey. This post is about: Whyyyyy I did it to one of my miniatures.
In my opinion Illic nightspear was designed to be a sort of long range assassin. Long range invisible hunter. Why invisible? Because he has "shrouded" rule. So I was wondering how shrouded model looks like. He isn't 100% invisible. So maybe he has a cloaking device like a Yautja (Predator)? He is sort of Predator. Not strong like one but he has similar equipment.
Let start of some thin little. Yes… A legendary elder shuriken weapon. It fire with mono-molecular disc. Shurikens.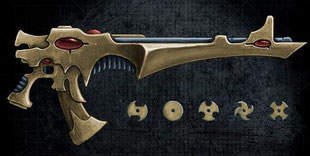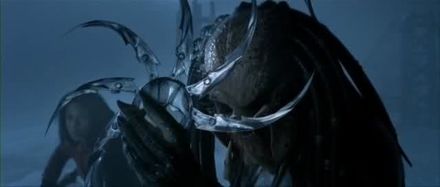 Well predators use shurikens or Smart-Disc. It's not perfect mach I admit. The smart disc is more similar to Silent death used by Jain Zar.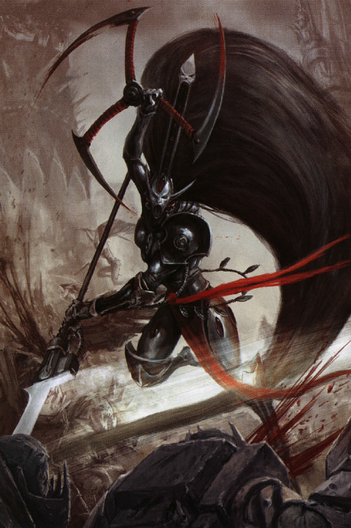 Illic has a power blade and predator has his wrist blades.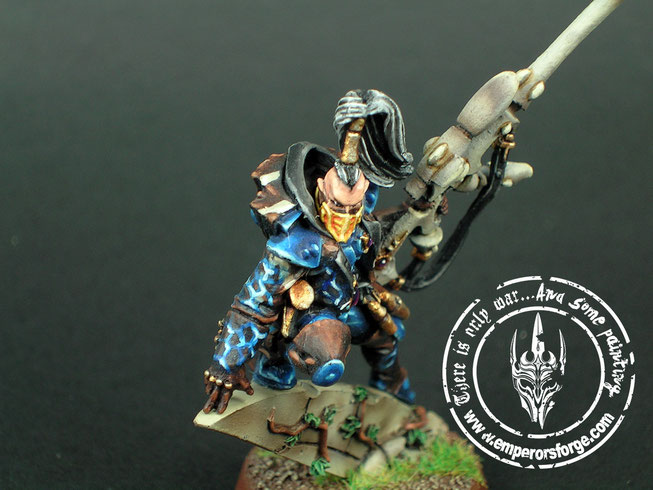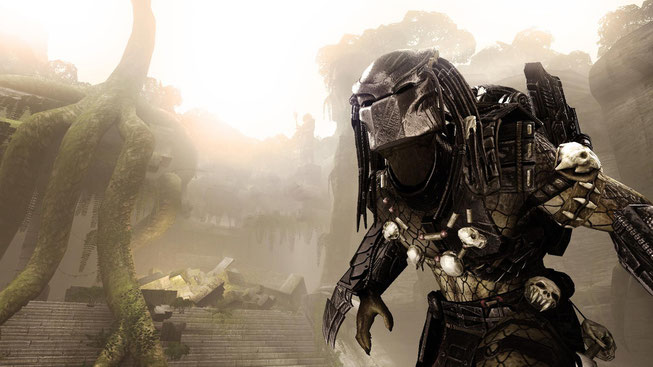 Next up he has his Remnant of Glory, known as Voidbringer. His personal predator's Plasma Caster. Voidbringer has chance to kill almost everything by 1 shot AP2. 6 to wound roll = instant death rule. And he always shot a precision shot.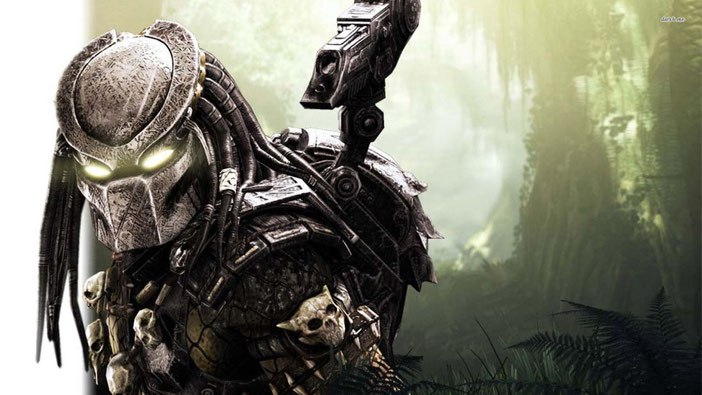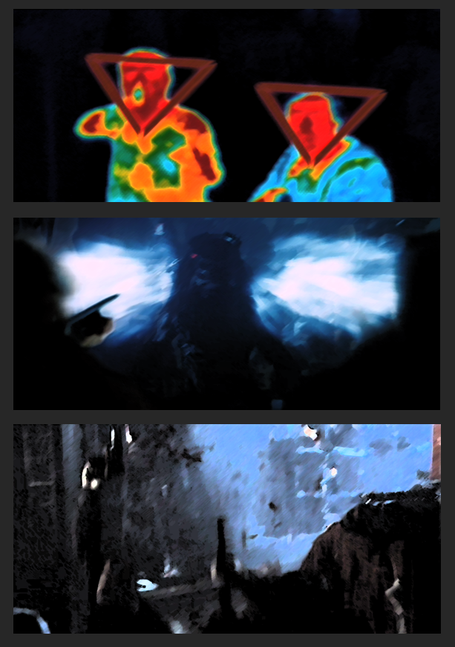 This is how I see hit by Voidbringer.
So I painted his coat to look like predator's active camouflage when it's turning off. Because of his "shrouded' rule and "Walker of the hidden path". Illic can infiltrate anywhere on the map. Like a predator. He is always close. And taking enemies one after another.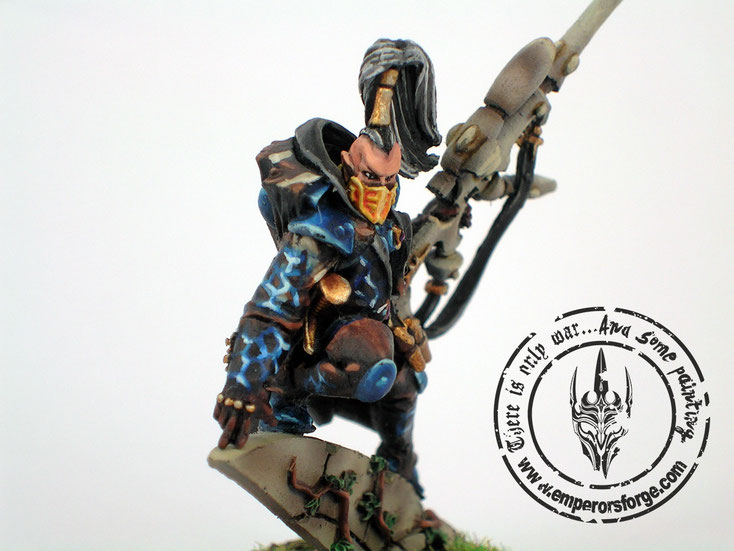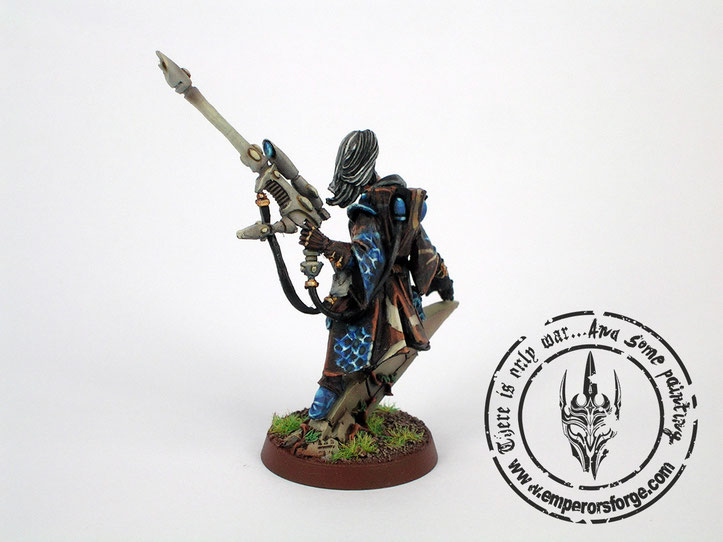 What do you think about my Illic? Comments are most welcome.